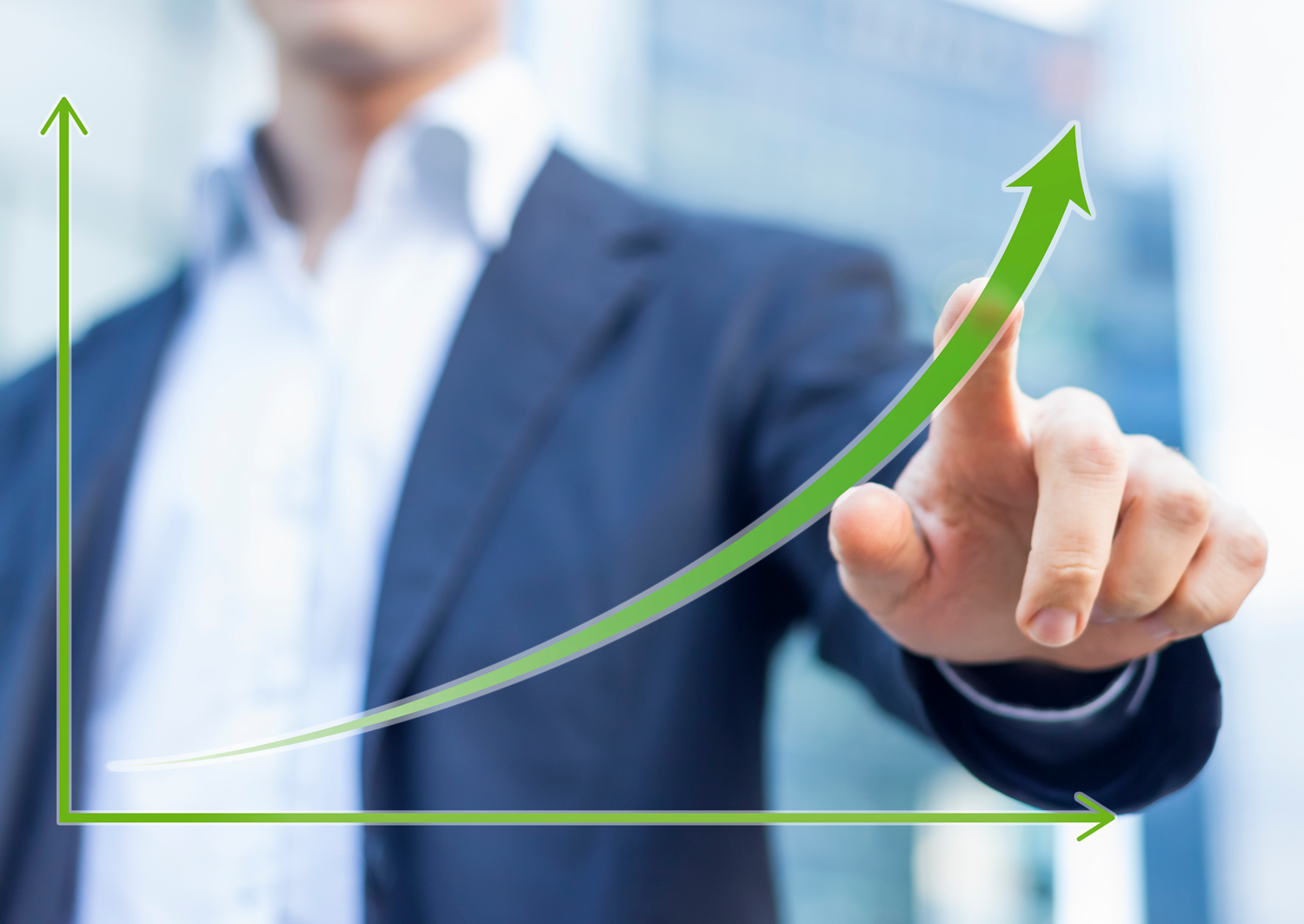 competence for your success
ProCEED
lala
bit management Beratung GmbH is part of the bit group, which started in 1986 with its first training courses in the field of IT. In the meantime, the group with its subsidiaries is successfully active nationally and internationally as a full-service provider in the consulting and training sector.
bit management Beratung GmbH has been active in the consulting and training sector since 1996. In many national and international consulting and development projects, we have worked together with organisations, institutions and companies in important future areas to develop new and modern organisational and human resource development concepts and to support their implementation.
The main focus of bit management Beratung GmbH lies in the following areas:
Consultancy and training in the field of entrepreneurship: Since 1999, we have been working with founders on the implementation of their ideas and supporting them with a variety of consultancy services and seminars that provide basic knowledge for successful business start-ups and management.

Consulting and training in the area of environment and sustainability:

This business unit was created in 2015 through the integration of CPC Austria GmbH into bit management Beratung GmbH. CPC Austria was founded in 1996 with the aim of internationalising the environmental management system ÖKOPROFIT (ECOPROFIT).

Educational counselling and training:

In addition to many companies, we also work with public institutions and clients (Vienna Business Agency, SFG, City of Graz, AMS,… ). At the same time, we also offer our services to private individuals (e.g. Matura school).

National and international projects:

Since the end of the 1990s we have been active as project leader or partner in national and international projects (InterReg, Erasmus+, Leonardo da Vinci, ESF, IPA, World Bank,…). The focus is on topics of active labour market policy, environment and sustainability, regional development, as well as the development of new trainings and curricula.

With PROCEED we combine 25 years of consulting and training experience and help you to achieve ecological and economic goals and to harmonise economic and sustainable success by going circular!
PROCEED stands for – the name says it all:
For professional development of circular economy in companies and organisations. And for jointly proceeding towards a sustainable successful future!
We are constantly developing our hybrid management consultancy programme for the circular economy, based on the latest findings and success stories in this field, and focusing on the practical realisation and implementation of circular economy in the most comprehensive way possible.
PROCEED's ultimate goal is: customer satisfaction and a contribution to a sustainable, circular future in which all people can live well in an intact environment! We will achieve this goal by fully concentrating on the quality of our services.
We rely on continuous, circular development of our products and services via customer feedback and experience – and see ourselves as a learning organisation with learning colleagues, products and services!