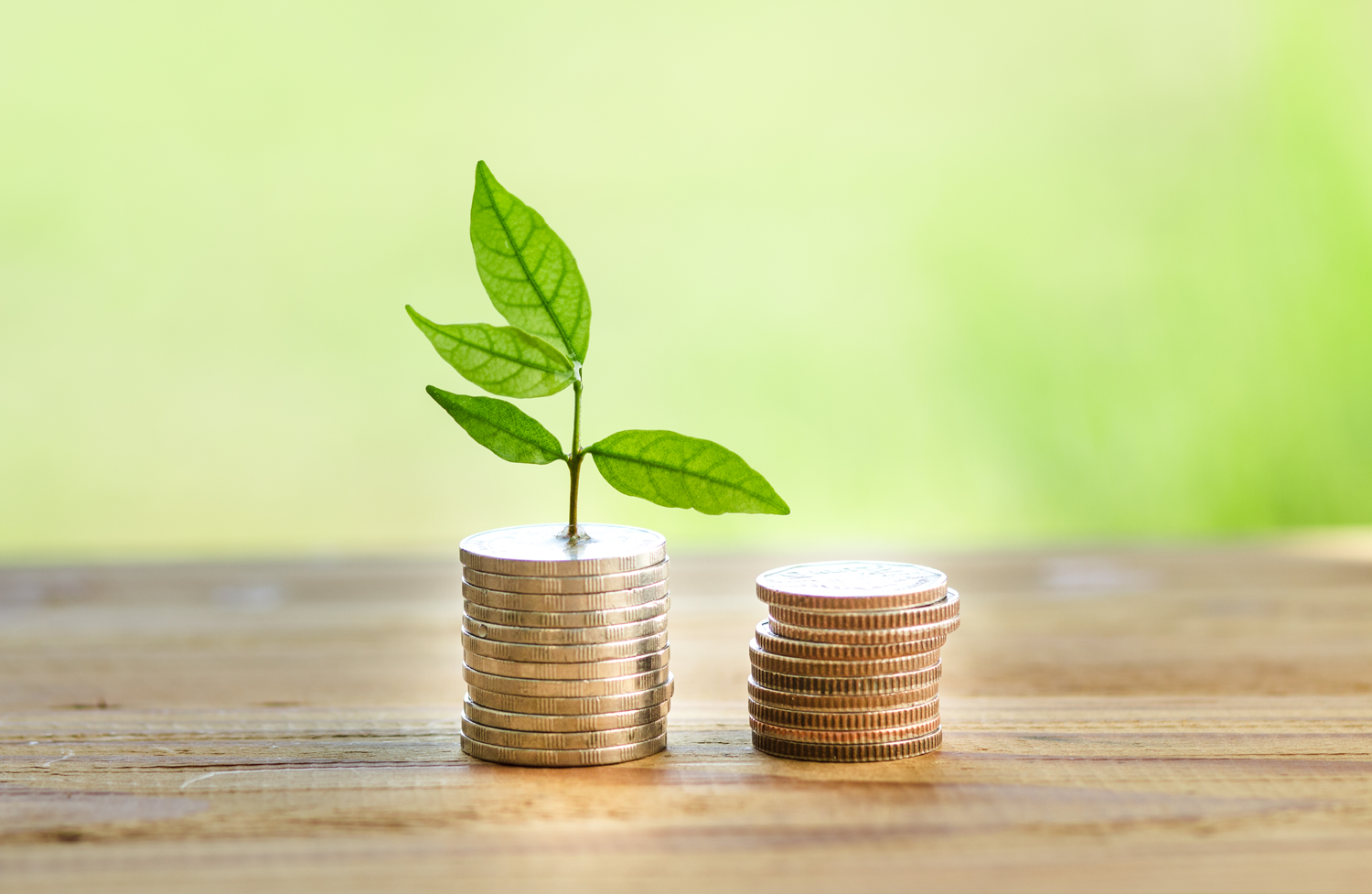 Power-Packages for you!
ProCEED
There is certainly something
for you among our offers!

You have never dealt with the opportunities and possibilities through sustainability and circular economy in your company?
Then our IMPULSE consultancy is just right for you!
_
_
_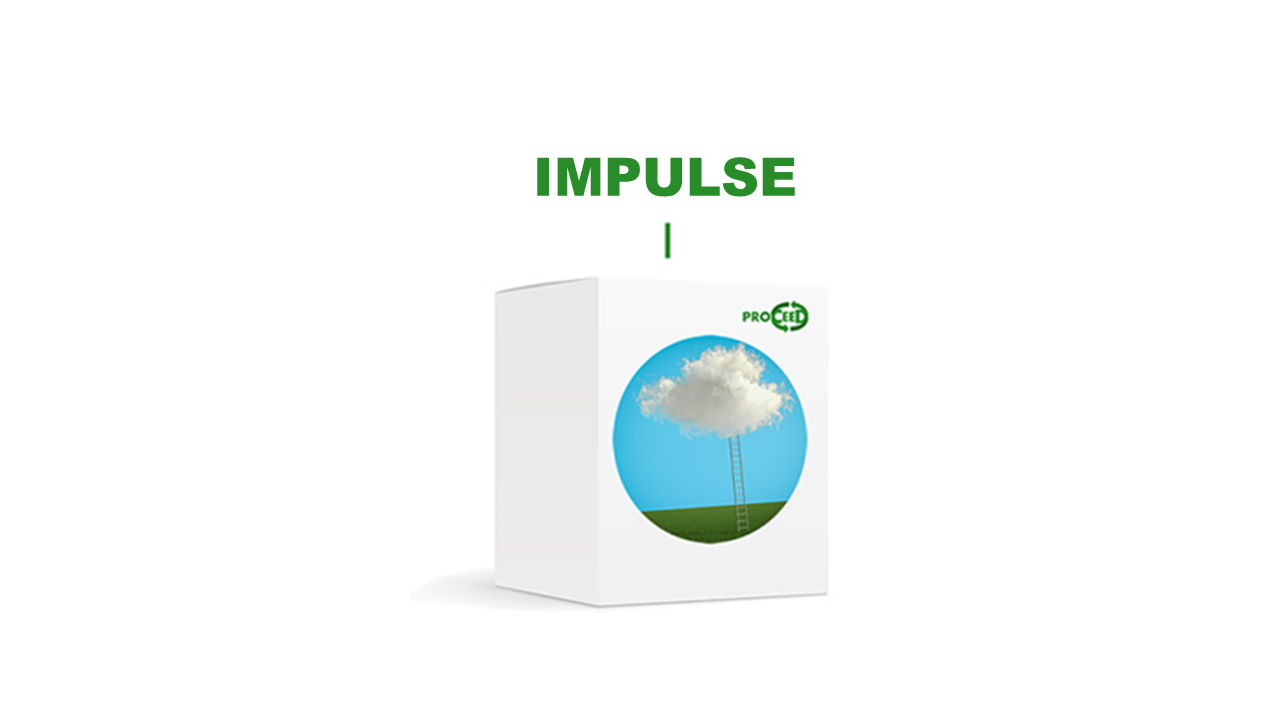 IMPULSE Consulting


In our effective and efficient impulse consulting we show you concrete strategies and starting points for circular economy in your company. Using our CIRCLES toolkit, we show you the possibilities and opportunities for sustainable and circular economy success!

IMPULSE Paper


We summarise the analyses and results of the impulse consultation in an impulse paper for you. This gives you a clear picture of the possibilities and opportunities offered by the circular economy in your company!

BONUS: Digital training materials for all employees


As a bonus, you will receive free e-learning on the topic of circular economy. With this you can inform your employees about circular economy and get them on board right from the start!

Up to 70% subsidies possible (in Austria) for this package!
There are numerous funding opportunities for our hybrid circular business consulting services!

You want to build competences in your company to independently develop circular economy and successful projects?
Then we recommend our READY4CIRCLES package!
_
_
_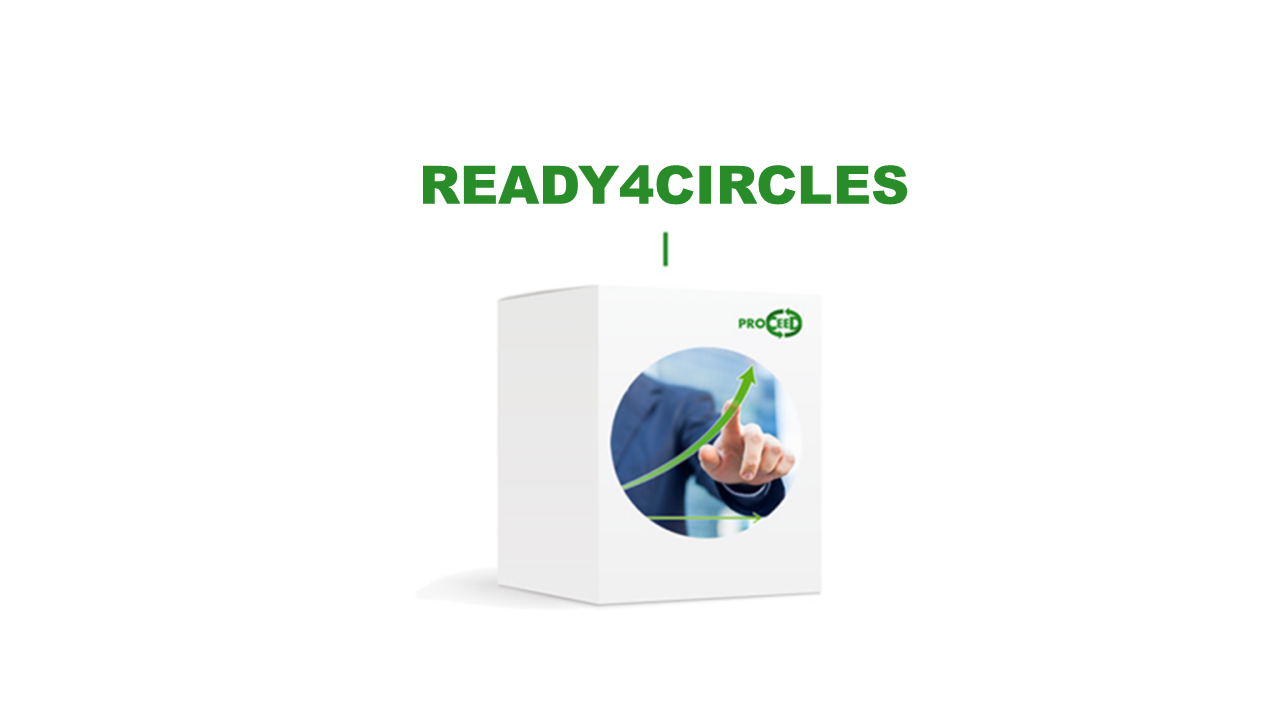 READY4CIRCLES Consultancy
In this intensive consultation we develop tailor-made ideas and approaches for circular economy projects together with you. In addition, we familiarise you with our CIRCLES Toolkit, which you can use to independently develop further ideas and successfully funded projects.

READY4CIRCLES Report
We summarise the results of the intensive consultation for you in the READY4CIRCLES Report. In addition to the ideas developed, this report also contains suitable funding opportunities, potential cooperation partners and experts. All you have to do is start applying for funding!

BONUS: Digital CIRCLES training materials
In addition to the basic module, which you also receive in the IMPULSE consultancy, the READY4CIRCLES package provides you with digital training content for our CIRCLES Toolkit. This enables you to develop further circular economy projects in your company on your own!

Various subsidies possible!


Various subsidies are also available for our READY4CIRCLES package! We are happy to inform you in detail!

You want to develop funded projects and circular economy together with us?
Then join us in our CIRCLE SMITHY!
_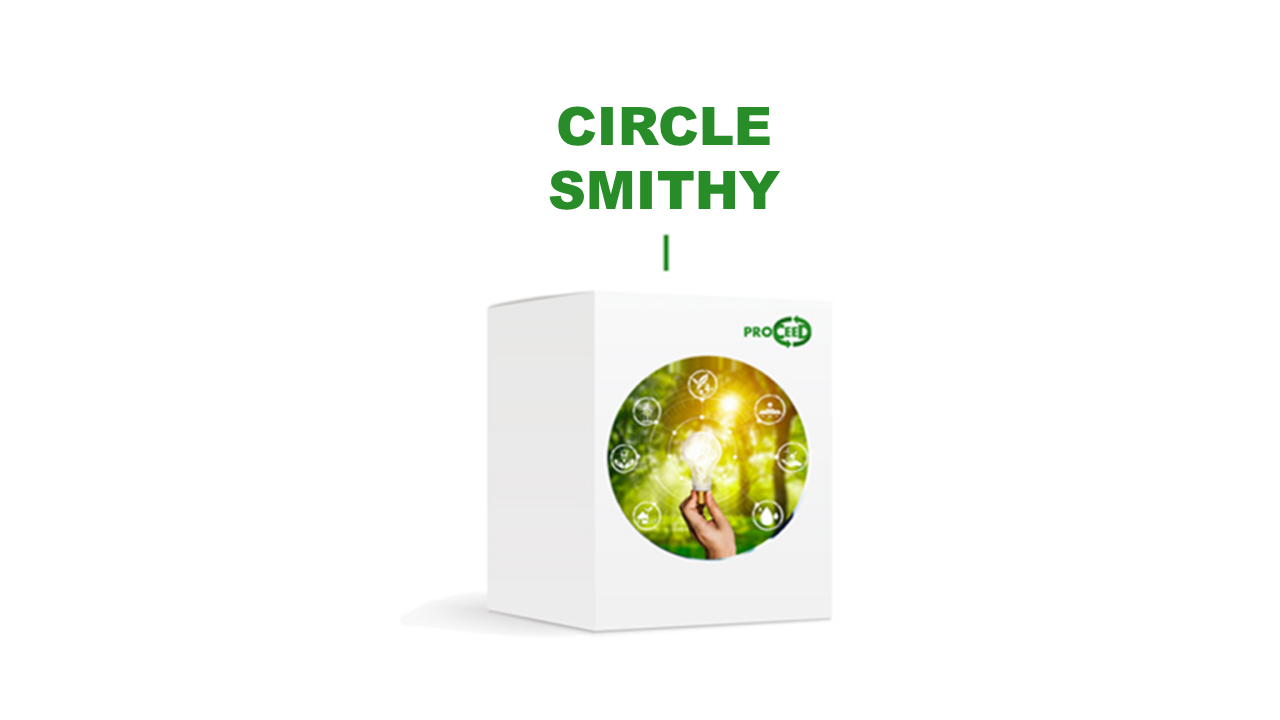 Idea and concept development
We develop project ideas and concepts for circular economy in your company, which you then submit for funding!

Proposal and Partner Management
We develop and prepare the funding proposal, involve relevant partner organisations and take care of external experts! All you have to do is contribute your project budget and submit the application for funding.

Project coordination
We also take care of the coordination of the project during implementation, you focus on the implementation of the project to realise the benefits of circular economy for your company!

Project development and implementation
We are continuously developing circular economy projects ourselves, for which we are constantly looking for interested partner organisations and companies! If you are interested in a national or international circular economy project – contact us!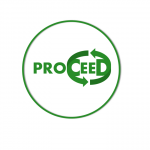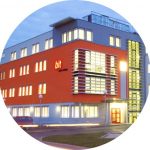 Free initial consultation
Advice on funding opportunities
First insights into your opportunities through circular economy
Book your free initial consultation!
Before you make use of our hybrid management consultancy for circular economy, you will certainly want to know what it is all about!

In a free initial consultation, we will give you an overview of the different ways to lead your company to sustainable success: How you can save costs, secure sustainable competitive advantages for yourself and your company and proactively protect yourself against upcoming crises – and how we can support you!
Don't miss it!